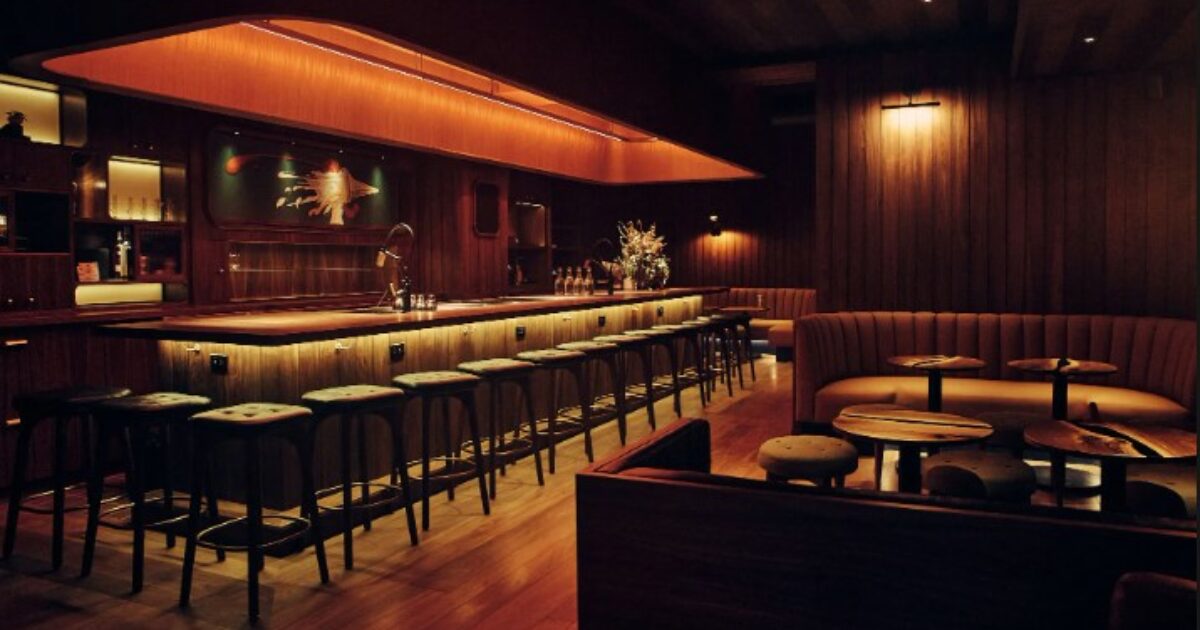 But that's not all. The offbeat gin mill on the Lower East Side was also ranked the best bar in North America for the second straight year.
We're talking here about Double Chicken Please, whose offbeat name carries over to its unusual libations. As I noted last year, when it won the Disaronno Highest New Entry Award, DCP's unique concoctions are named for dishes, the flavors of which are actually present and accounted for in the cocktails. Order Waldorf Salad, and you are effectively brought a salad in glass — or a reasonable facsimile thereof — that contains suggestions of apple, celery, ginger ale, and walnut bitters, along with Dewar's 15-year-old and Laphroaig 10-year-old. Red Eye Gravy, another popular invention, combines Teeling Irish Whiskey with coffee butter, corn, walnut, wild mushroom, and microwaved coppa ham.
Double Chicken Please, 115 Allen Street, 646-678-5452.
See also…
A Cocktail that Tastes Like Cold Pizza? Yeah, They've Got That