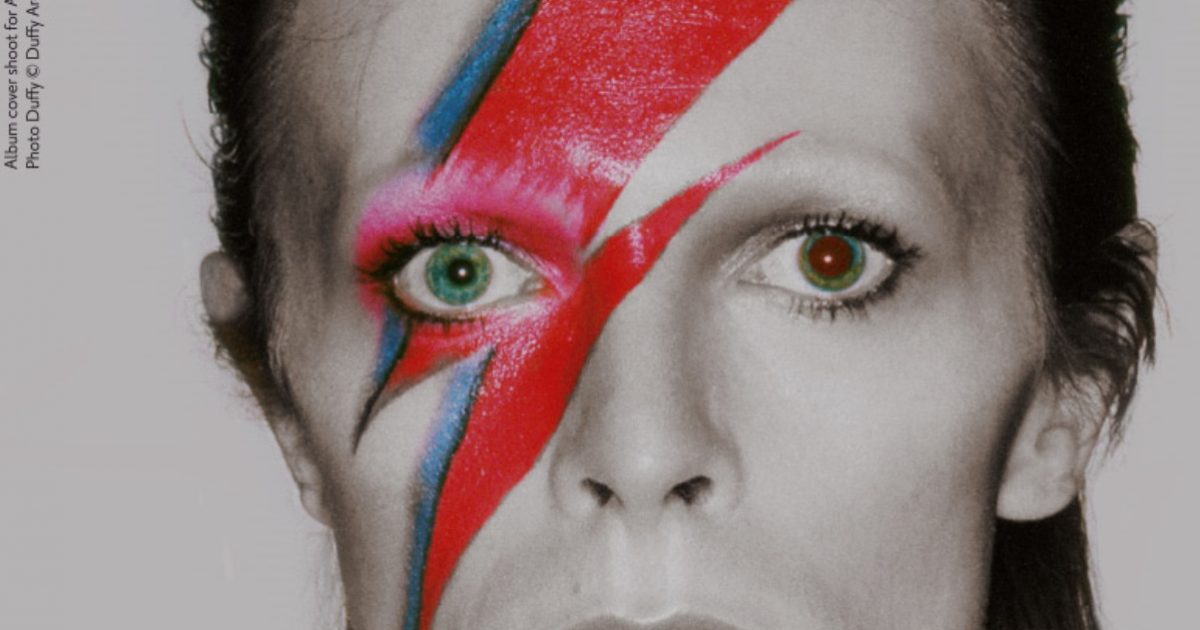 When singer, songwriter, and actor David Bowie died in 2016, he left behind an extensive body of work that was created in, or was greatly influenced by, four major urban centers: Berlin, Tokyo, Philadelphia and, of course, London.
As a culinary complement to "David Bowie Is," the Brooklyn Museum's blockbuster  exhibition devoted to the life and work of the iconoclastic performer, The Norm, the museum's full-service restaurant, will host four monthly dinners, each themed on one of the aforementioned cities.
The Norm's Michelin-starred executive chef Saul Bolton will be on hand to share insights about the creation of the menus, while Matthew Yokobosky, the Brooklyn Museum's director of exhibition design, will address the history of "David Bowie Is," along with how he conceived and executed the format of the installation at its last stop on a three-year global tour.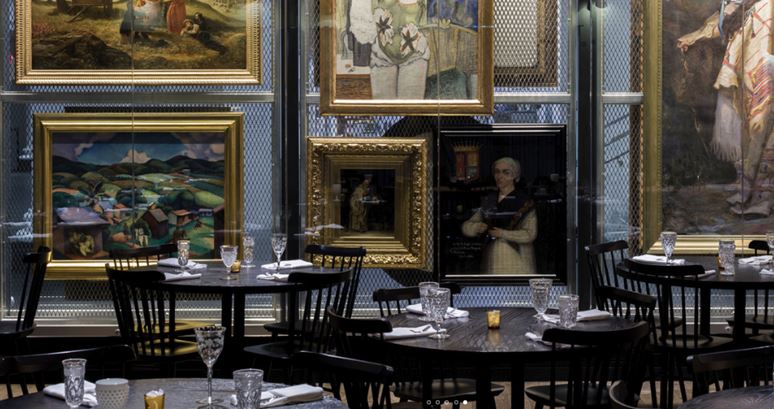 The first dinner, to be presented Sunday, Apr. 22, is titled "Berlin Street Food." The event will start at 4:30 with a Bowie-inspired welcome cocktail. The early starting time assures plenty of opportunity to explore "David Bowie Is" (one ticket option includes the $30 admittance to the exhibit). Then it's on to the likes of spaetzle with fried onions and scallions and currywurst.
The Bowie Buzz at The Norm will be enhanced by music from the "Berlin Trilogy," the three studio albums promoted by Bowie's three-year residence in Berlin in the late 70s and by the display of a rare collection of photographs of the artist. All were taken by famed Japanese photographer Masayoshi Sukita, whose 40-year collaboration with Bowie resulted in some of the most iconic images of the artist.
The second Bowie dinner, dubbed "TokyoPop!" will take place on May 20. The Philadelphia dinner will follow on June 10, while London's event will be July 1. Tickets — $95 including "David Bowie Is" exhibition, and $75 for dinner only — and further information can be found here.
The Norm at the Brooklyn Museum, 200 Eastern Parkway, Brooklyn, 718-230-0897.