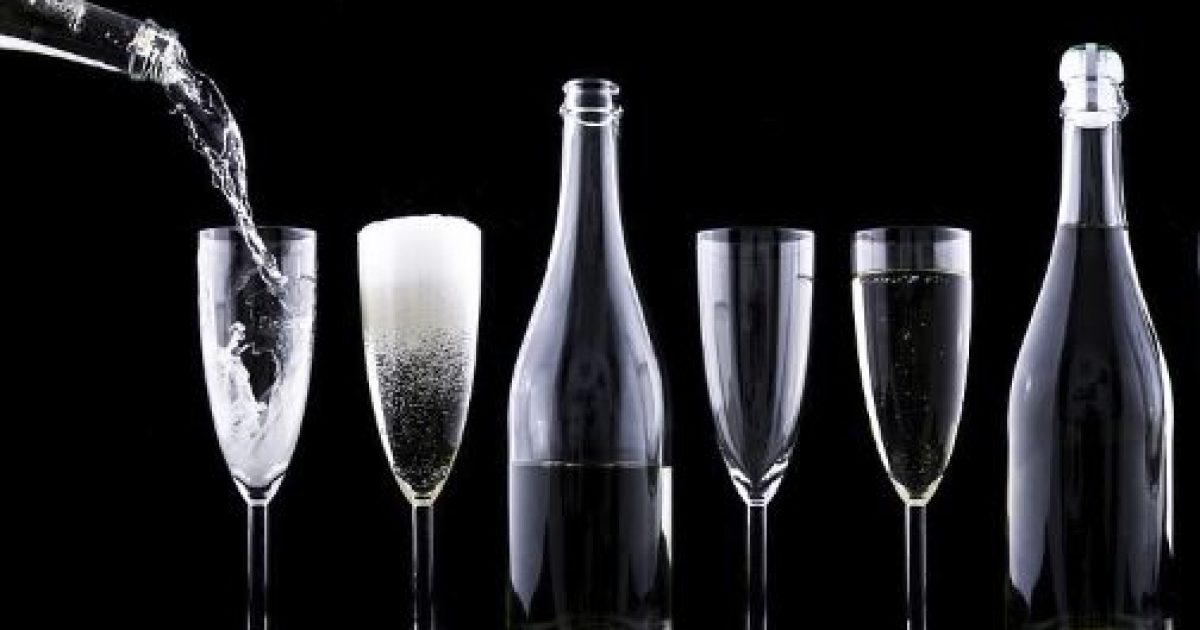 The clock is rapidly winding down to 2018. If you haven't made your New Year's Eve reservations, here are some possibilities to consider.
The Black Ant. This East Village Mexican standby is perhaps best known for the handful of dishes on its menu that contains insects (which, N.B., are a lean form of protein). Among the appetizers, for example, you will find chapulines — grasshoppers with shishito peppers, avocado, and queso fresco. For New Year's Eve, the Ant is offering a 3-course prix fixe menu that includes a Champagne toast, and party favors. The price is $65. Contact the restaurant for details. The Black Ant, 60 Second Avenue, 212-598-0300.
If you're interested in ringing in the New Year Sicilian-style, Bella Gioia in Gowanus has your number. The restaurant is featuring a multi-course feast that opens with a seafood fritto misto, followed by a choice of salads. Then it's on to pasta — your choice of lobster-stuffed ravioli in lobster cream bisque or wild mushroom risotto with quail egg. (For the complete menu, contact the restaurant.) There are two seatings: a four-course seating at 6 p.m. priced at $75, and a 9 p.m. five-course seating for $100. Bella Gioia, 209 Fourth Avenue, Brooklyn, 347-223-4176.
For a more elegant take on Italian cuisine, Ristorante Morini, Chef Michael White's Upper East Side installation, will toast the coming year with a four-course prix-fixe dinner that includes a Champagne toast at midnight. Two choices among the antipasti are foie gras with date marmellata, pomegranates, and brioche; and chilled Maine lobster, honeycrisp apples, fresh cranberries, and caviar. Veal angolotti with trumpet mushrooms and brussels sprouts heads up the pasta course, and the restaurant's excellent branzino arrives in the company creamy lentils, butternut squash purée, and cotechino. Dinner is priced at $105, with $65 for wine pairings. A three-course menu for children is also available for $55. Ristorante Morini, 1167 Madison Avenue, 212-249-0444.
Hearth, known for its contemporary American cuisine, will be featuring a four-course menu that features beef tartare, smoked chicken, and brown butter cake with sabayon, among other possibilities. The cost, $88, with $62 for wine paitings, will include a Champagne toast at midnight. Hearth, 403 E. 12th Street, 646-602-1300.
See also…