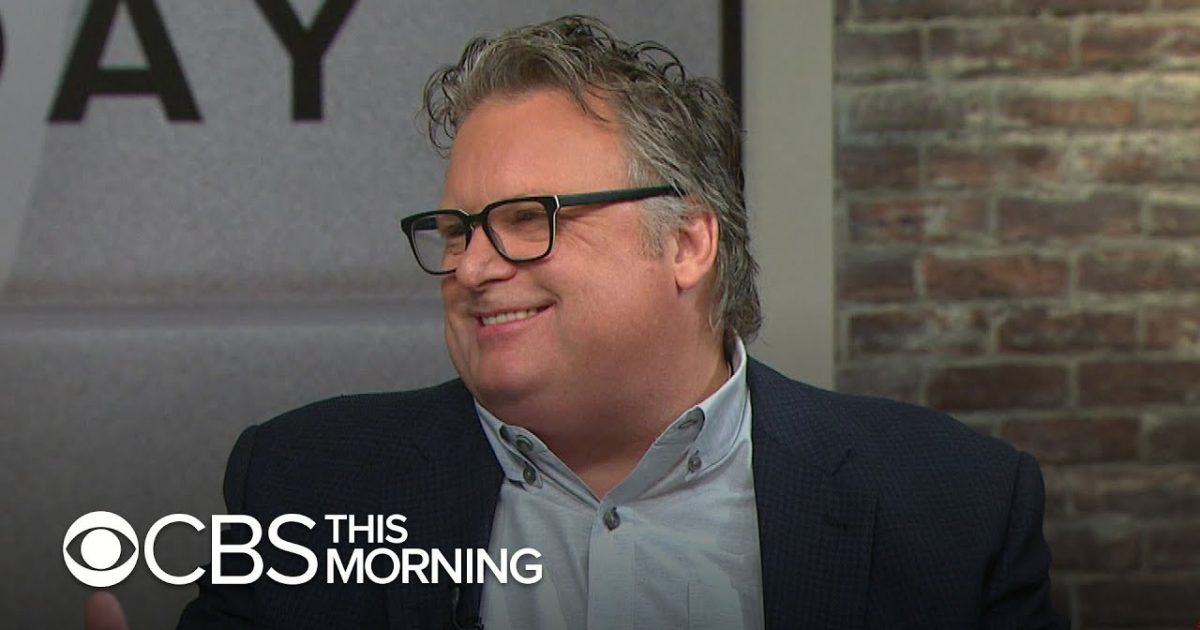 No one can accuse restaurateur and chef David Burke of lacking a sense of whimsy. In the run-up to Valentine's Day of 2021, the "Iron Chef America" star posted a cooking demo shot in his home kitchen in which he introduced his sous chef, Lefto — who happened to be a hand puppet that bore a more than passing resemblance to Burke. His restaurant, David Burke Tavern, likewise, features among the desserts a cheesecake lollipop tree with bubble gum-flavored whipped cream.
It will come as no surprise therefore that his latest undertaking, Park Ave Kitchen, slated for a May 2023 opening, will have a dual personality. The venue, to be located on the corner of 48th Street and Lexington Avenue, will consist on the one hand of a 148-seat modern American brasserie, on the other a 49-seat "grab-and-go" market-café with an inviting ambiance designed to encourage customers to "grab-and-stay." The brasserie, with its own corner entrance, will offer lunch and dinner; the market-café, with a dedicated entrance on Lexington Avenue (or from the Lexington Avenue lobby of 277 Park), will offer breakfast, lunch, and dinner. It will mark Burke's first entrée into the fast casual restaurant space.
As a whole, Park Ave Kitchen will be the first of Burke's 15 restaurants in the U.S. and Saudi Arabia to offer an app that will post daily specials and enable users to order delivery.
Burke envisions the food for the self-serve café as cosmopolitan. Offerings will include fresh-baked sweet goods. The brasserie, meanwhile, will be informed by a seasonal approach, featuring as signature dishes such items as short ribs and roast chicken as well as pastas and pizzas.
See also…