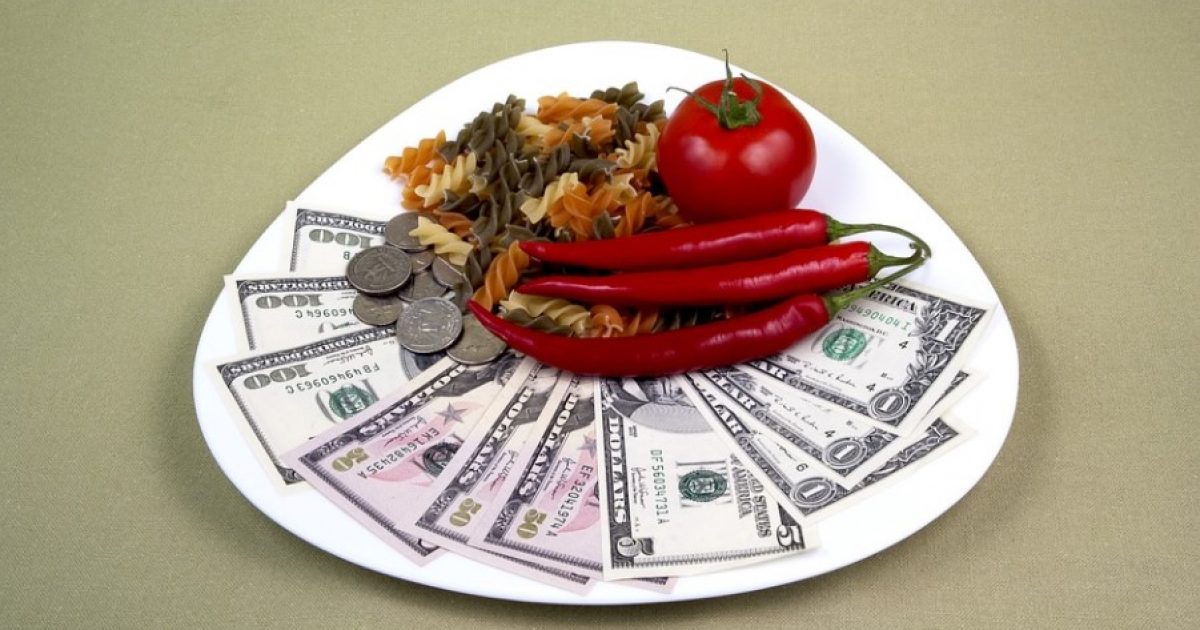 Service must have been especially good. That or the guy is lousy at math.
According to The Gainseville (Fla.) Sun, this act of unparalleled generosity occurred at Wahoo Seafood Grill. The customer was accompanied by his wife and child. There were ten employees serving only two tables, so the man decided to express his gratitude for the staff's hard work and dedication. This he did by leaving a $10,000 tip on a bill of $144 — $1,000 per employee — which works out to just under a 700% gratuity.
The tip sets a new record in AppleEats annals. The largest previously recorded tip was $5,600, but that act of largesse deserves special mention because the bill the customer was tipping on was for 1 cent.
The restaurant's owner "said he was especially grateful for the man's largesse because the workers there that night were loyal employees who stuck with the business during the pandemic."
The question that lingers for me is whether employees who had the night off received a cut of the action. Then again, maybe, as the Lotto ads go, you have to be in it to win it.
See also…