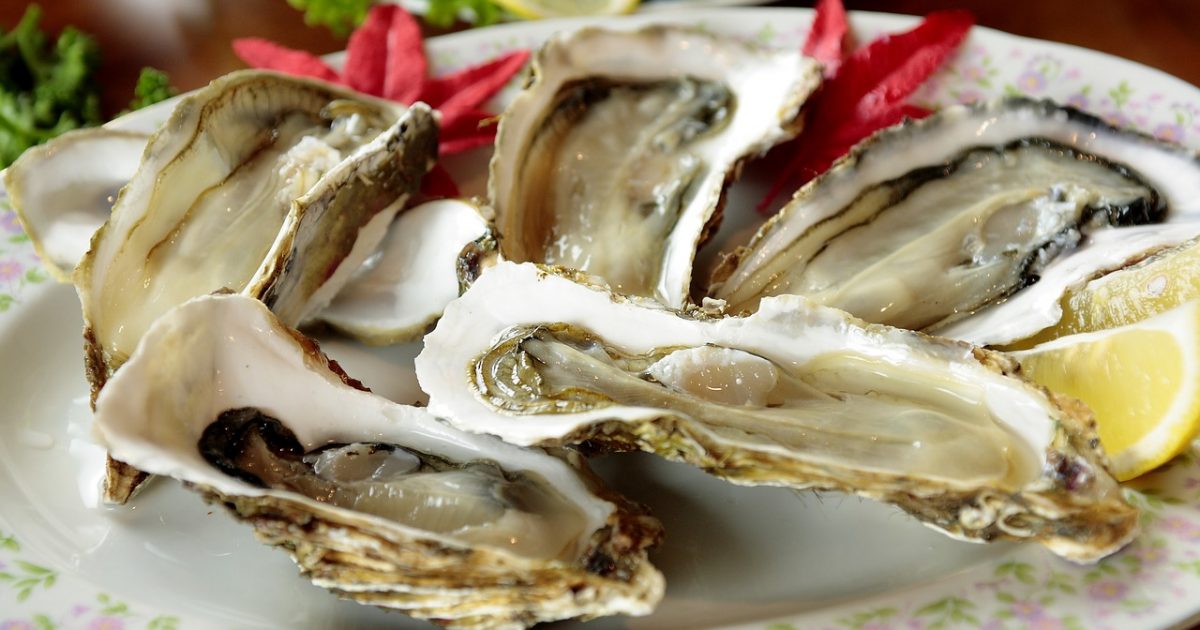 In June, I reported that Charlie Palmer's 32-year-old flagship restaurant Aureole had suffered the curse of the coronavirus pandemic. Now the fever appears to have claimed another notable restaurant. The James Beard award-winning Williamsburg oyster bar Maison Premiere is exuding all the symptoms of a dining spot that has given up the ghost. If you click on the above link, for example, you are redirected from the restaurant's home page to one advertising that the URL is for sale, and the phone appears to have been disconnected.
Eater reports that the restaurant had fallen on hard times before COVID-19 became a dreaded household word, with the owners filing for Chapter 11 in 2019.
Maison Premiere had survived for nearly a decade, boasting a New Orleans-influenced menu that was heavy on the seafood with a special emphasis on its raw bar items. It will be missed.
See also…