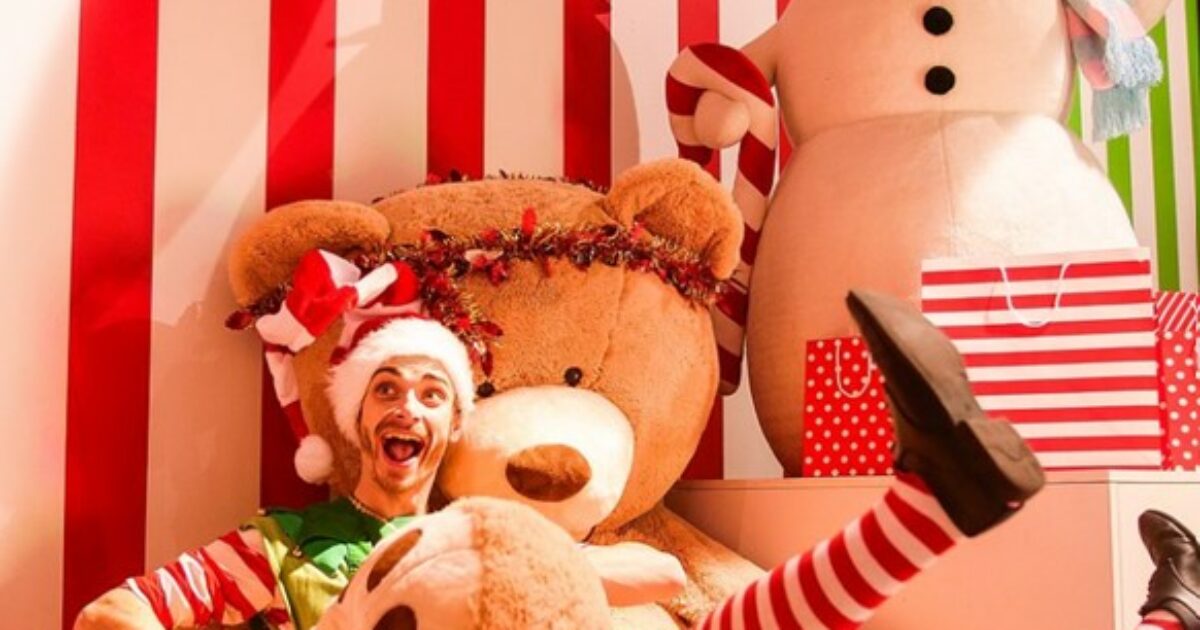 Christmas comes but once a year — unless you are Pekarna NYC, the Upper West Side bar and restaurant whose other claims to fame include being the city's only purveyor of Slovenian-American food and one of its largest event spaces by any measure.
Via I Love the Upper West Side, on Nov. 30, the restaurant will transform itself into "Tinseltown: Where Everyday Is Christmas." Santa and his helpers will be on hand along with festive tunes, "winter warmer drinks" and nibbles,  and abundant decorations to help you locate the holiday spirit.
Tickets, which are $22, can be purchased here and include one beverage and 90 minutes to deck the halls. The pop-up will remain up and running until Jan. 14. Pekarna NYC, 594 Amsterdam Avenue, 646-974-9070.
East Hampton Names a Street for Ina Garten
Ina Garten has been a fixture of East Hampton since 1978 when she bought a specialty food store there for a song and named it Barefoot Contessa after a 1954 film starring Ava Gardner and Humphrey Bogart.
Now the village of East Hampton has extended the same kindness to Garten. According to The East Hampton Star, the stretch of Barns Lane where her store was located (it closed in 2004) will henceforth be known as Ina Garten Way. East Hampton mayor Jerry Larsen is quoted as saying, "She made East Hampton her home. She had a business here for 20 years, employed a lot of local people, and people came to East Hampton to look specifically for her store. She's brought a lot of business into the village."
See also…