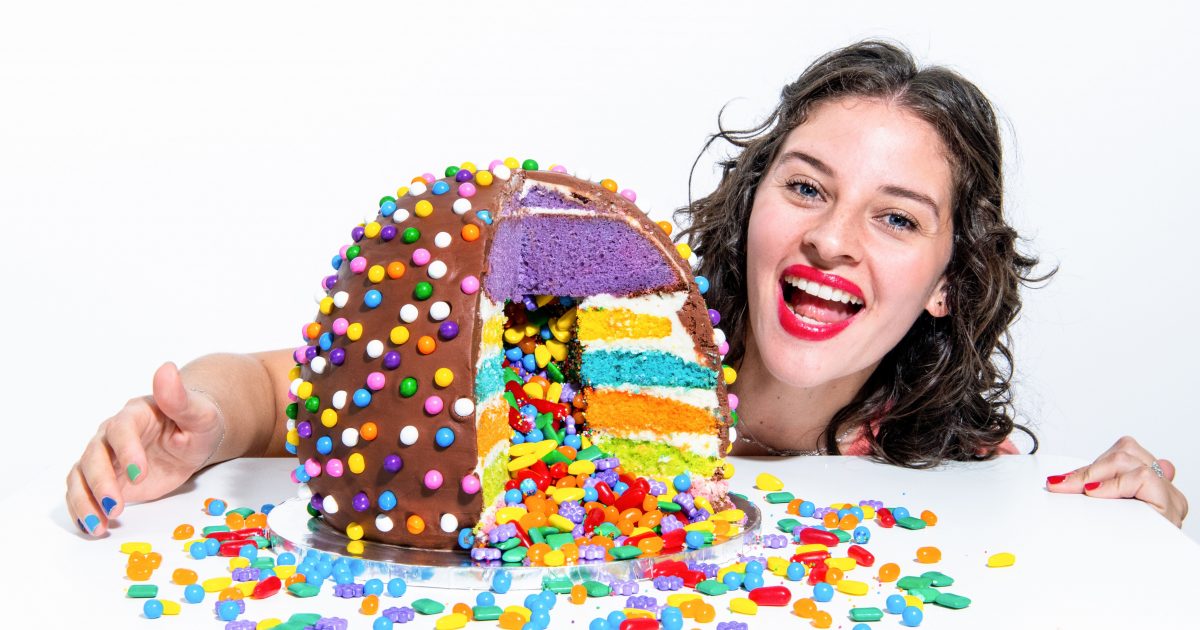 Yeah, I know what you're thinking: What does National Candy Day have to with cake? But who are we to turn away free cake?
That is what the Soho bakery, Flour Shop, is offering this coming Monday, Nov. 4, which is the date of the aforementioned national holiday. (What day of the year isn't a national food holiday?)
Flour Shop has partnered with Candy Crush Saga to reward its New York City fans with the chance to take home a gratis custom limited-edition Explosion Cake, featuring some of the most legendary candies from the game. The cake is valued at $150.
The bakery will open its doors at 9:00 a.m. the day of the event. The cake giveaway will be on a first come, first served basis to those who demonstrate that they have reached level 15 and unlocked Color Streak in Candy Crush Saga on their phone.
The National Candy Day cake giveaway comes in tandem with a special in-game event, "Color Streak," running in Candy Crush Saga from Nov. 4 to Nov. 17.
Flour Shop: 177 Lafayette Street, 212-235-7049.