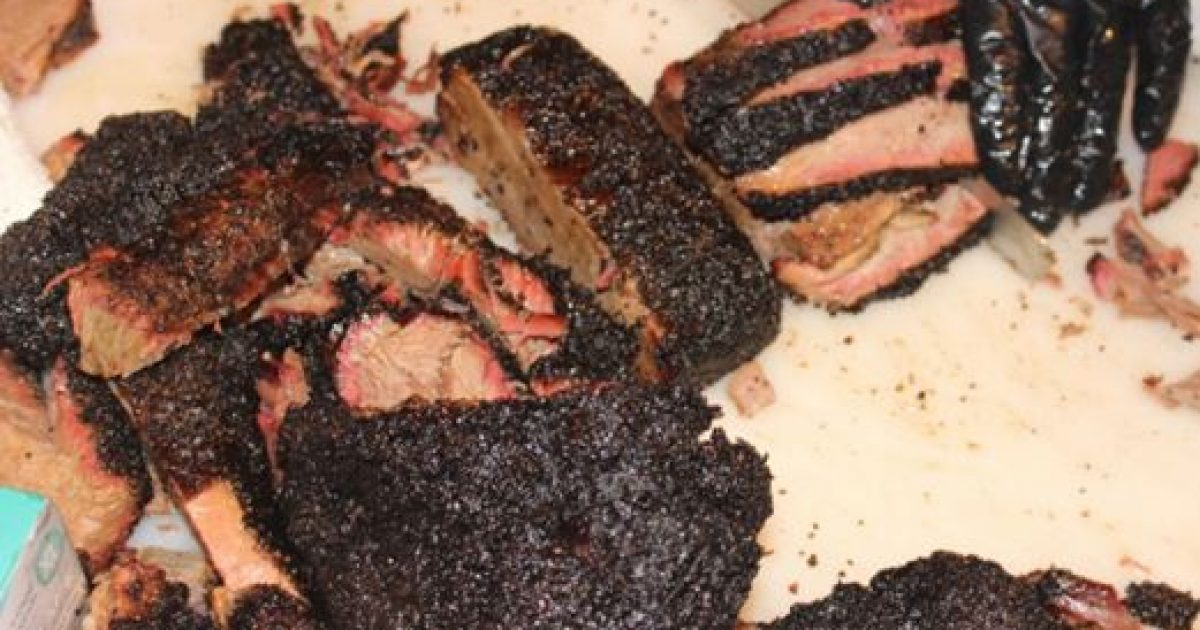 As the pandemic's grip on the city lessens, restaurants are slowly making a comeback, as are street fairs and food events. Regrettably some, like the recent D'Artagnan's 7th Annual Cassoulet War, are still happening virtually. But a few brave souls are testing the waters.
Count the 9th annual edition of Brisket King NYC among the latter. For this year's competition, which will be held on Apr 21 from 6:00 p.m. to 9 p.m., fifteen chefs and pitmasters will vie for the distinction of cooking up the juiciest brisket anywhere. Craft beer, hard cider, and spirits will be included in the price of admission.
As in previous years, the cookoff will be held at Pig Beach in Gowanus, Brooklyn. But this year the festivities will take place exclusively outdoors, rain or shine. In addition, CDC guidelines including social distancing and mandatory mask wearing when not eating will be observed.
A portion of the net proceeds will be donated to the Jeff Michner Foundation. Tickets, which range per person from $60 to $150 for a VIP pass, may be purchased here.
Pig Beach, 480 Union Street, Brooklyn.