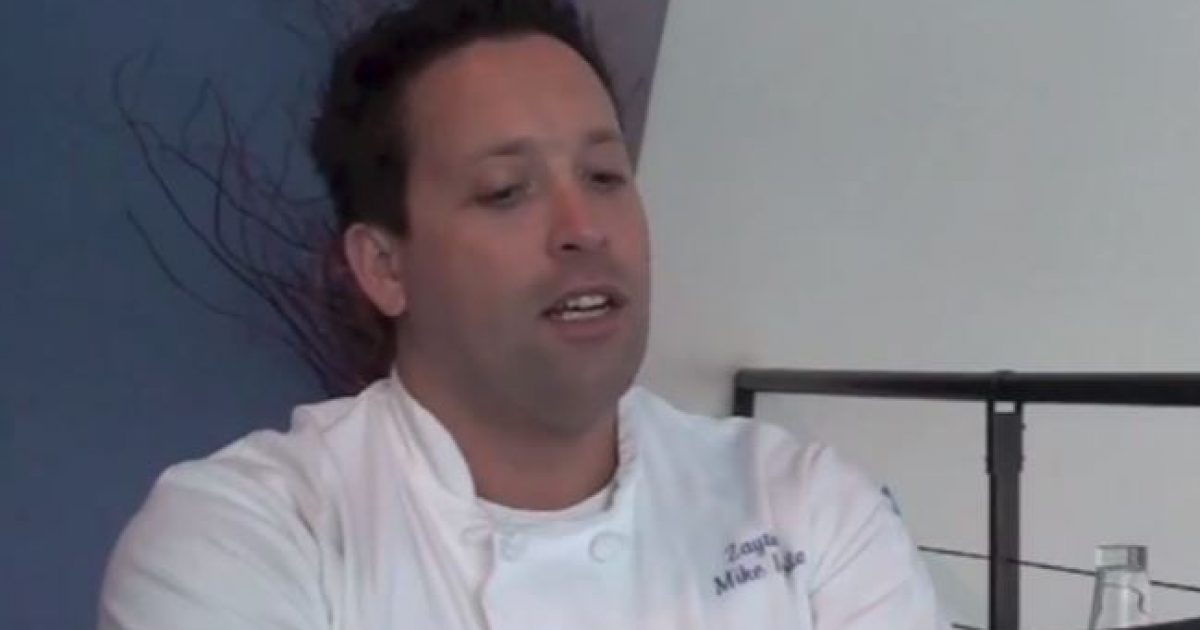 There is a lesson in this and related morality tales that restaurateurs who sexually harass female employees seem not to grasp. That is that unspeakable actions can result in severe consequences.
It's a lesson Mario Batali has learned, and so has TV celebrity chef John Besh. And now another name has been added to that rogues gallery — that of "Top Chef" contestant Mike Isabella, who was sued for sexual harassment last month by former employee Chloe Caras.
According to Grub Street:
Filed in the D.C. Superior Court, the suit alleges that Caras was touched without permission, her body was commented on inappropriately, and that she was called a "bitch" and a "whore."
So how is Isabella faring? The Washington Post reports he "has lost his public relations firm, a prized chef, award nominations and other pieces of his career. … Know Public Relations, Isabella's longtime PR firm, scrubbed almost all traces of Isabella and his restaurants from its website after the initial lawsuit was filed."
It's sad to see the industry in turmoil and to see the careers of promising chefs cut short by foolish indiscretions. But it's sadder still — much sadder — to see women objectified and abused in this manner. When will these men learn?
See also…