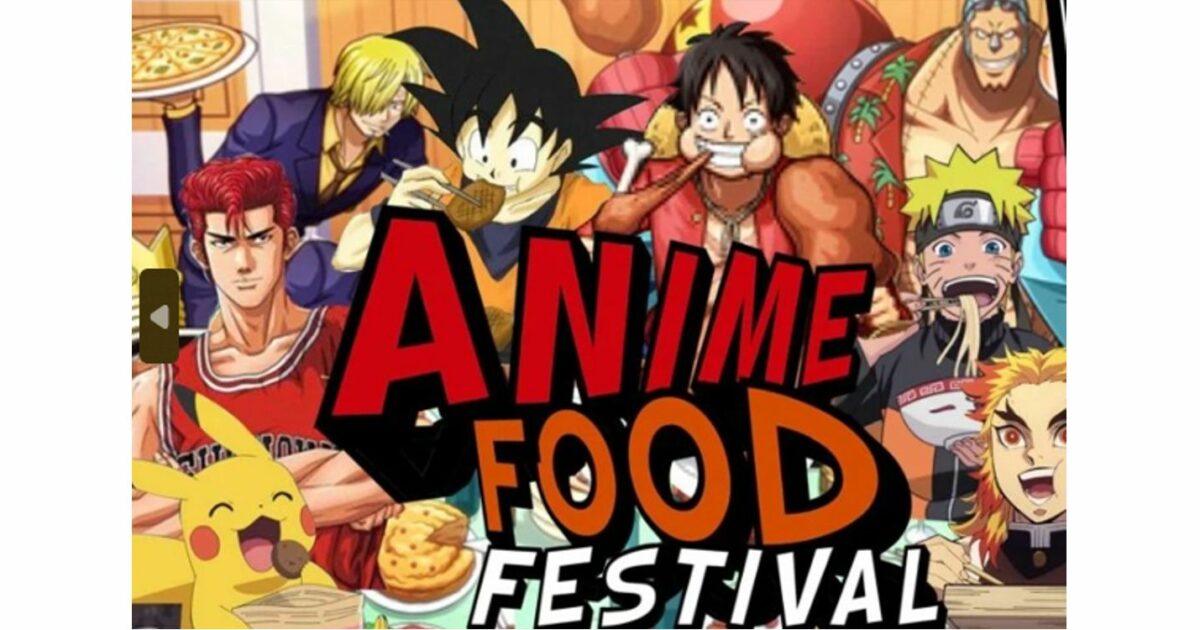 If you thought that anime, the hand-drawn, computer-generated animation that emanates from Japan, was strictly for the kids, think again. If it were, would the beverage selection that is included in the price of admission to the Anime Food Festival NYC include beer and cocktails?
The one-day event, which is being billed as "the official after party for the Big Apple Trading Card Show," is being held tomorrow between noon and 10 p.m. at Norikoh, a Japanese restaurant in Chelsea. Featured anime-inspired foods will include Naruto Ramen, Luffy's Manga meat, Pokémon Curry Rice, Goku's Buns, SLAM DUNK Fried Noodle, Sanji's Yakitori, Rengoku's Sushi Roll, Takeshi's Fried chicken, Matcha tiramisu, and Mochi Ice cream. The price range for dishes will run from $10 to $15.
In addition to the food and drinks, an eclectic array of products and merchandise not limited to Pokémon, Yugioh, Dragonball, Naruto, One Piece, will be on sale.
Tickets, which may be purchased here, range from $12 to $15. Norikoh, 43 W. 24th Street, 646-922-7383.