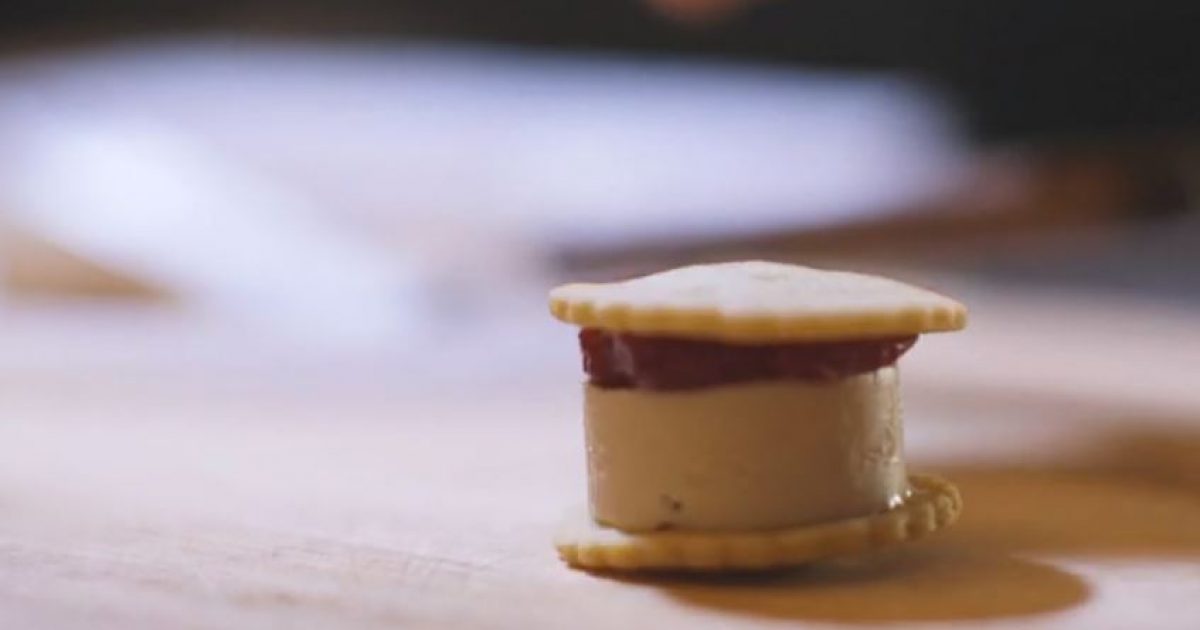 No one raised an eyebrow at the $150-a-head price of Flynn McGarry's eight-course tasting menu, which he introduced to New York in 2014 at his pop-up Eureka.
It's fair to say that virtually everyone who has sampled his cuisine — which he unabashedly notes is inspired by the creations of Daniel Humm, René Redzepi, and Thomas Keller — is impressed. All the more so when you consider Flynn McGarry's age: He will turn 20 this November, having been cooking seriously at the age of 11!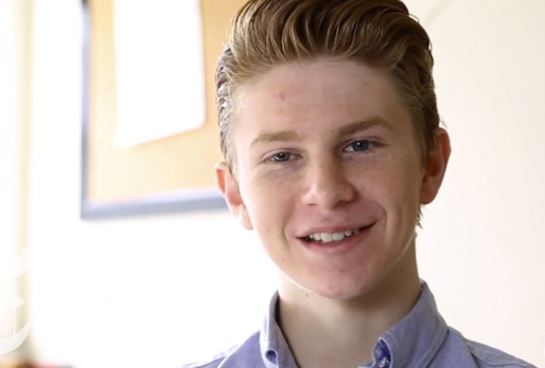 McGarry's enthusiasm for cooking started off as a protest of sorts. Rebelling against his parents' limited palate of dishes, he taught himself to cook via Thomas Keller's "The French Laundry Cookbook," YouTube cooking videos, and food blogs.
His parents encouraged his interest, setting up a kitchen in his bedroom and installing a vacuum sealer, induction burners, an indoor grill, and an immersion circulator.
When he was 12, McGarry started the $160-per-person Eureka dining club in his parents' Los Angeles home. By the time he was 15, he had already been featured on the cover of the New York Times Magazine.
Now the chef who Vogue dubbed the "Justin Bieber of food" says he is ready for the bigtime: his first permanent restaurant. To that end, McGarry has his eye on a former restaurant space on Forsyth Street, near Broome.
Stay tuned.