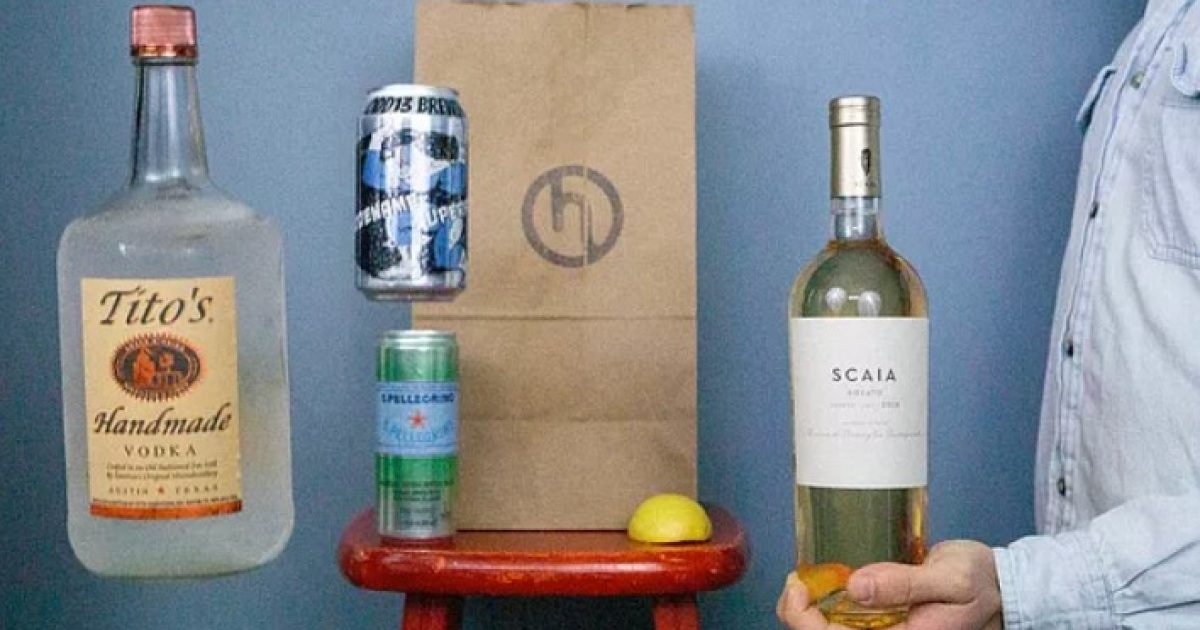 High technology has been a mixed blessing. Everything — the TV, music, evening the lights in your living room — can be controlled with voice commands.
So why not your favorite cocktail when the thirst arises?
Handoff Tech, a Denver voice technology startup is launching the nation's first voice-controlled liquor delivery service.
The first hands-free booze ordering service in the U.S., the service is available only to residents in Denver and Boulder, Colo., but plans are afoot to expand the service to the Big Apple in the spring of 2020.
Through Handoff, customers can order beer, wine, or hard liquor via Alexa or Google Home. All booze ordered through the platform will be delivered within an hour.
Handoff founders claim their goal is to "keep the streets of Colorado safer this holiday season by allowing residents to order or restock booze for their party using their voice instead of their car keys." But their real goal is to put a drink in your hand without your having to raise a pinky.