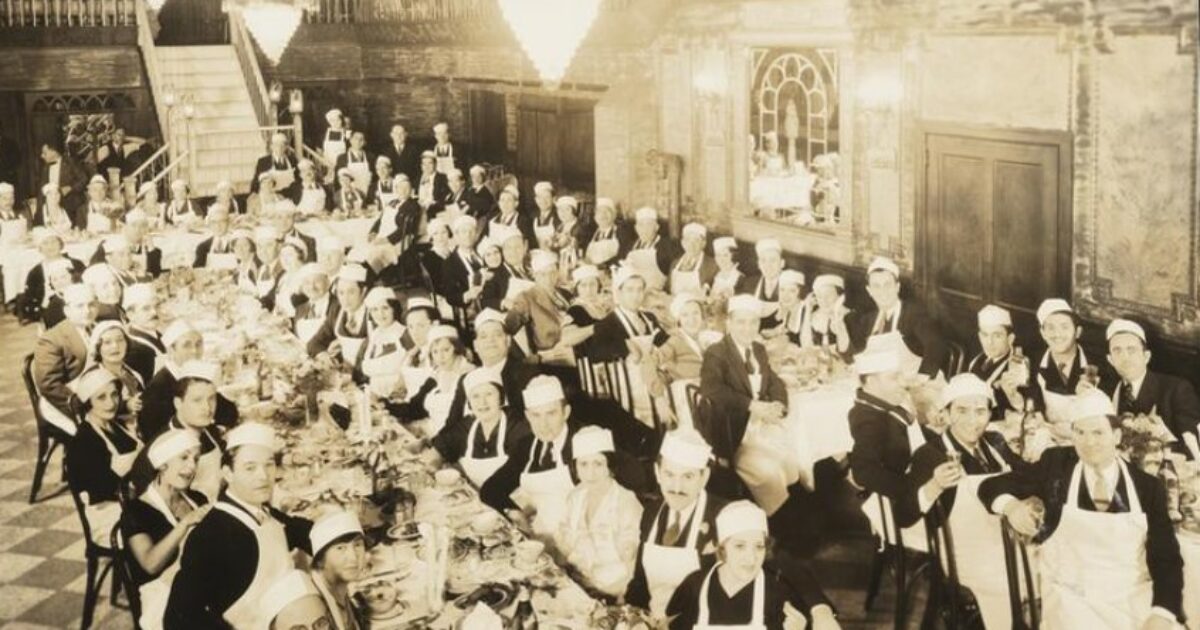 On March 4, between 7 p.m. and 10 p.m., Chef Marc Murphy will be resurrecting the notion of beefsteak at his event space in Soho. For the occasion an abundance of 100% grass-fed beef from Acabonac Farms on Long Island will be offered along with a specialty Bourbon by via Makers Mark, beer from Other Half Brewing, and cigars from Ferio Tego.
Beefsteaks, also known as "beefsteak dinners," trace their roots to mid-19th century New York, where they were commonly held to raise funds for politicians. These were glutinous affairs where obscene quantities of steak were consumed along with equivalent amounts of beer. The fingers were preferred to knives and forks as the utensil of choice.
The custom enjoyed a brief resurgence in the first decade of the current century, when New York restaurateur Waldy Malouf hosted the dinners fairly regularly at his now-defunct restaurant, the Beacon.
Now, if only for one night, the beefsteak lives again.
Tickets, which may be purchased here, are $210.47 per person. MM Kitchen Studio, 179 West Broadway, 646-884-2035.